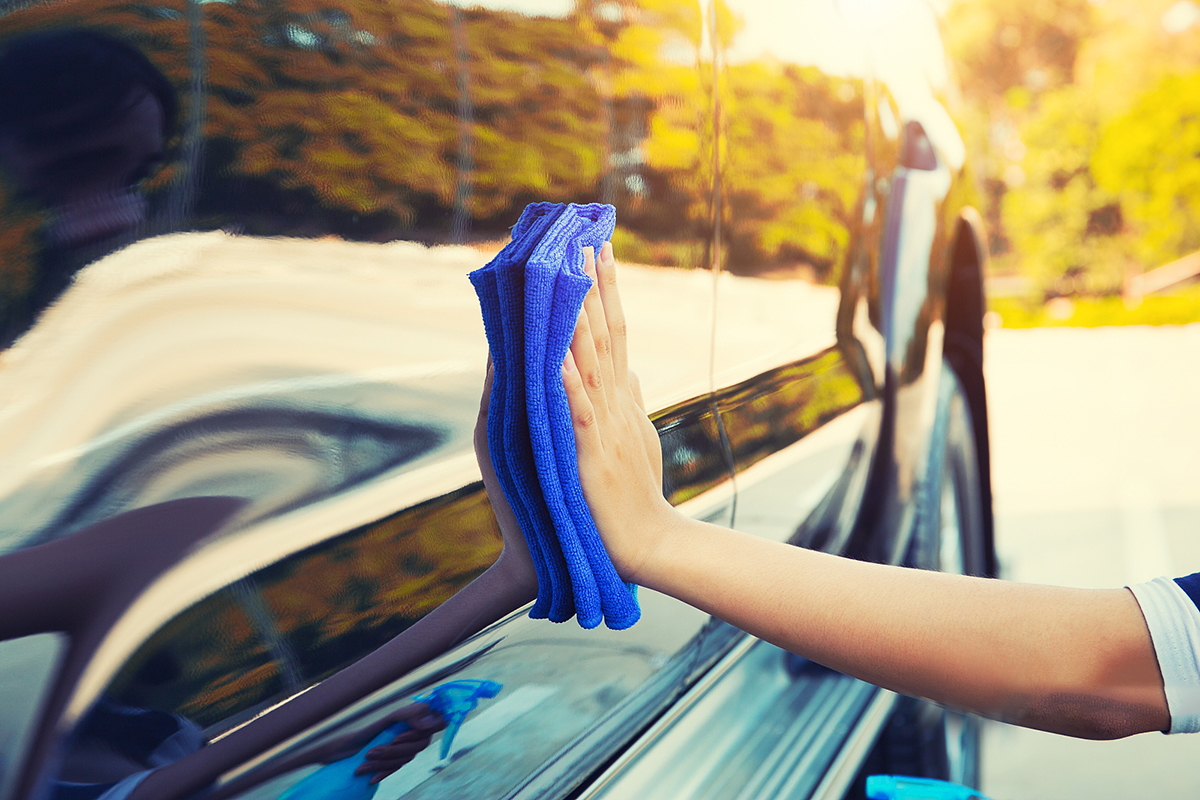 Our company provide custom made microfiber towels with your own customized color, size, logo and branded package. If you want to start a business of auto detailing towels and other products, Your Weavers China Limited will be one of your choices. If you already did business of microfiber and want to try a new China microfiber supplier, please send a test trial order to us.
We started from manufacturing microfiber towel fabric in 2010, then turn to expand microfiber towels production of kitchen towels, hair towels ,sports towels, pet towels, and car towels in 2011. After 2013, we almost only focus on microfiber car towels till now. We have 1000 square meters of plant and 20 workers for cutting and making towels, and another 800 square meters warehouse and 12 workers for packing and quality control.
Consistent Quality, Fair Price, Good Service are the commitments of our company which we are always working for. We have over 6 microfiber fabric suppliers which are factories only specialized in manufacturing different microfiber towel fabric like warp knitting terry microfiber fabric, weft weave microfiber fabric, waffle weave microfiber, twist pile microfiber fabric, suede microfiber fabric, coral long plushy microfiber fabric, do not worry about the situation why we do not produce fabric, because not a China microfiber factory produce all the fabric, it is normal in this industry. Long term cooperation with another two dyeing factories support efficient dyeing process, especially good for urgent orders and small orders with custom colors.
Stringent quality control makes our towels defective rate as high as 5%-8%. The defective rate is normal from 1%-3% in car towel industry. It means we pick out more defective towels from a same standard production of towels (Not means we produce more defectives)
For OEM orders, we work carefully to protect customers' branded products and do not copy them to the others. To build a honest and trustworthy relationship with customers, and work hard to be your reliable supplier.